A healthy body works like body armor, protecting us from threats that constantly bombard us. We come into contact with environmental and seasonal threats every day amid all of our activities. We don't pay much attention to the intricate functions of our bodies until something slips through a chink in the armor, making us feel like we need an extra boost.
With the right tools, you can give your body what it needs to stay strong all season.
The doTERRA Wellness Pyramid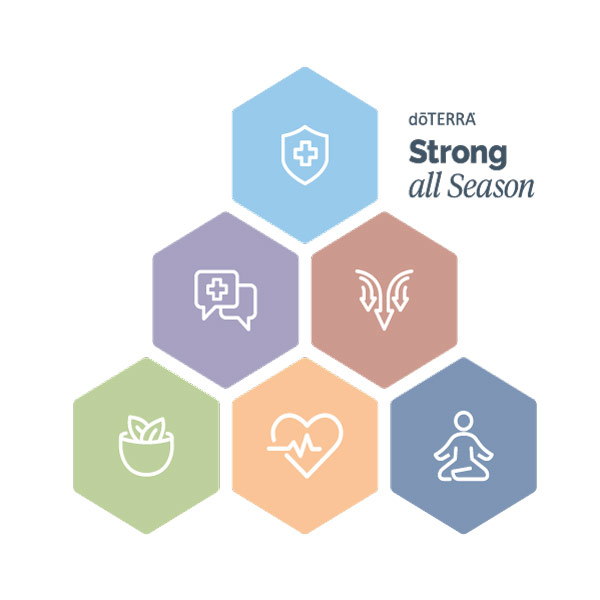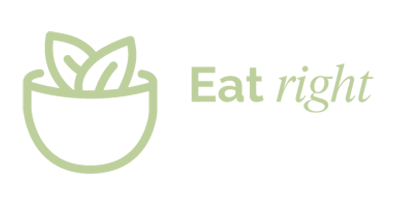 Fueling your body with the nutrients it needs is the foundation of lifelong health and vitality. Eating right supports a strong immune system function among many other things.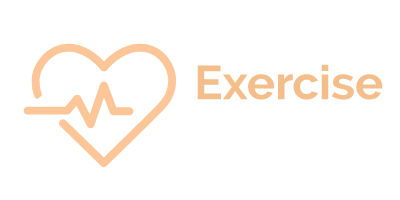 Regular physical activity is important in staying strong all season. Nearly every system of the body, from cardiovascular to respiratory, benefits from physical activity.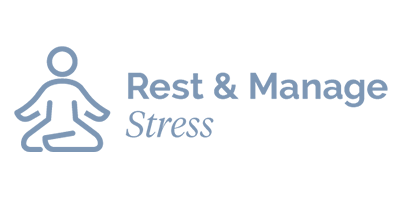 If you want to stay strong all season, you need to rest and manage stress. Use these products to help you create an atmosphere that encourages rest and relaxation.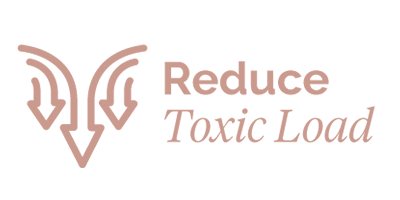 A "toxin" is any substance that places undue stress on the body and vital organs. Reducing your toxic load helps your body function smoothly so you can stay strong all season.

When taken internally, essential oils can support the proper function of different body systems on a daily basis, including supporting feelings of clear breathing and protecting against environmental threats.*

A relationship with a trusted medical professional is one of the foundational pillars of lifelong health. Developing a relationship with medical professionals is crucial so you can be proactive instead of reactive about necessary medical care
---
How Environmental Threats Move
As you know, environmental threats can travel, moving in and out of the body through exposure pathways. They enter the body through the mouth, ears, nose, eyes, and skin. They exit through excrement, sneezing, coughing, or pores in the skin. Stopping the movement along these pathways is critically important—and fortunately, it's also simple.
You already know how to minimise your exposure pathways. It's all the things your mom told you to do: wash your hands, cover your mouth when you cough, keep your room clean, and don't touch your eyes or pick your nose.
So, what can you do to support your immune system and stay strong all season?
There are three basic steps to help you stay well:
1. PREVENT
The first thing to do is limit the exposure pathways in and out of your body. Thoroughly washing your hands is the best way to protect yourself and others from environmental threats. Essential oils are an excellent way to keep yourself, your space, and your air clean.
2. STRENGTHEN
Now that you've addressed exposure pathways, be sure to give your body what it needs to stay well. Fortunately, you're already living a lifestyle that helps you stay strong—the wellness lifestyle! By eating right, exercising, resting and managing stress, and reducing your toxic load, you've gotten a head start in staying strong all season.
3. RESPOND
Sometimes—despite our best efforts—things slip through the cracks. When that happens, you need to address some of the effects. There's a wide variety of essential oils and products that provide soothing and comfort.
Tips: Wash your hands frequently, diffuse essential oils to help cleanse the air, keep your household surfaces clean, cover your mouth when you cough and sneeze, and stay at home if you feel unwell.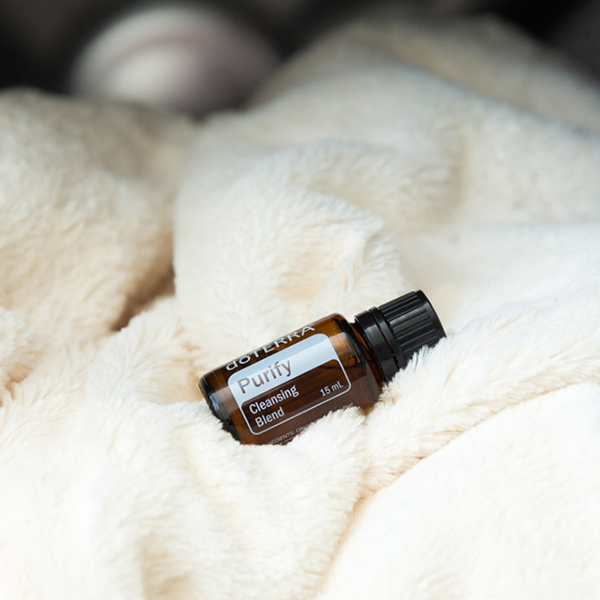 Purify
Pure-fection in a bottle
Add a few drops to a diffuser to purify and freshen the air.
Add five drops to a small spray bottle with water and use to wipe down countertops.
Add three drops to your air filter to help purify the air in your home.
Add few drops to your laundry detergent at each load
Purify is a great blend of Lemon Peel, Siberian Fir Needle, Citronella Grass, Lime Peel, Melaleuca (Tea Tree) Leaf, Cilantro Herb essential oils.
---

The doTERRA Air/Breathe® Family
Stop and take a breath
Diffuse doTERRA Air/Breathe blend when seasonal and environmental threats are high.
Rub doTERRA Air/Breathe Touch on your chest or feet when seasonal and environmental threats are high.
Enjoy doTERRA Air/Breathe Respiratory Drops to help clean and soothe airways.
Enjoy a reinvigorating breathing from a steam bowl  with few drops of Air/Breathe essential oil.
Air/Breathe is a blend of Laurel Leaf, Eucalyptus Leaf, Peppermint Plant, Melaleuca Leaf, Lemon Peel, Cardamom Seed, Ravintsara Leaf, Ravensara Leaf essential oils.
---